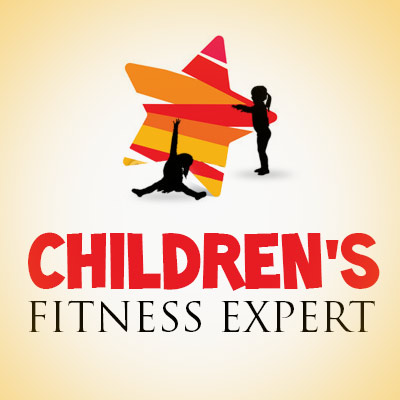 The holidays are quickly approaching, the stores are busy, most parents are as well buying gifts, getting the house decorated and ready for the parties and family gatherings. The children are experiencing the stress of all of this too. They have end of term projects, their sports are in full swing for the season, they are looking forward to the holidays and getting excited about the pending time off from school. However, they are typically not off from their sports, at least not for as long a period of time. What does this mean for them?
Their busy schedules have drained them, the vacation frequently means disrupted sleep schedules, and lots of goodies to eat.
What we need to remember is that these are children, not adults. Studies have shown that children need a break in routines and schedules. They need free time to just explore their thoughts, discover new interests and give their mind and body a chance to heal and enjoy. Now, this does not mean they are not to exercise and maintain some semblance of training. It just means that the training can be different. The children can help clean up the yard, and they can help decorate inside and outside the house. Naturally, they will most likely not maintain a strict work ethic and/or efficiency in completing these tasks. They will most likely find something else to do, play or explore. Since children inherently want to please and be part of group, gentle reminders to get back on task is all that is typically needed. These breaks are needed anyway to keep the children interested in the task at hand. They will get back to the task at hand and continue to have fun.
Moving about while using their muscles differently works up an appetite. Though not as regimented as a scheduled practice, the amount of energy expended can be just as much as one. Great foods of the season can be added to the usual good diet to further promoting the holiday and the special time that they are having with their family. Let the children indulge, a little bit. Teaching your children that a lifetime of healthy daily activity, sleep, and good eating is important and moderation is the key, when one splurges during the holidays. So, let them have some goodies as a treat and to help increase the specialness of the experience.
Accomplishing a task while having fun with your children is the greatest. After all, the goal for all of this togetherness is to enjoy one another's company, connect with your children emotionally and develop life long memories.
Have a great holiday season.