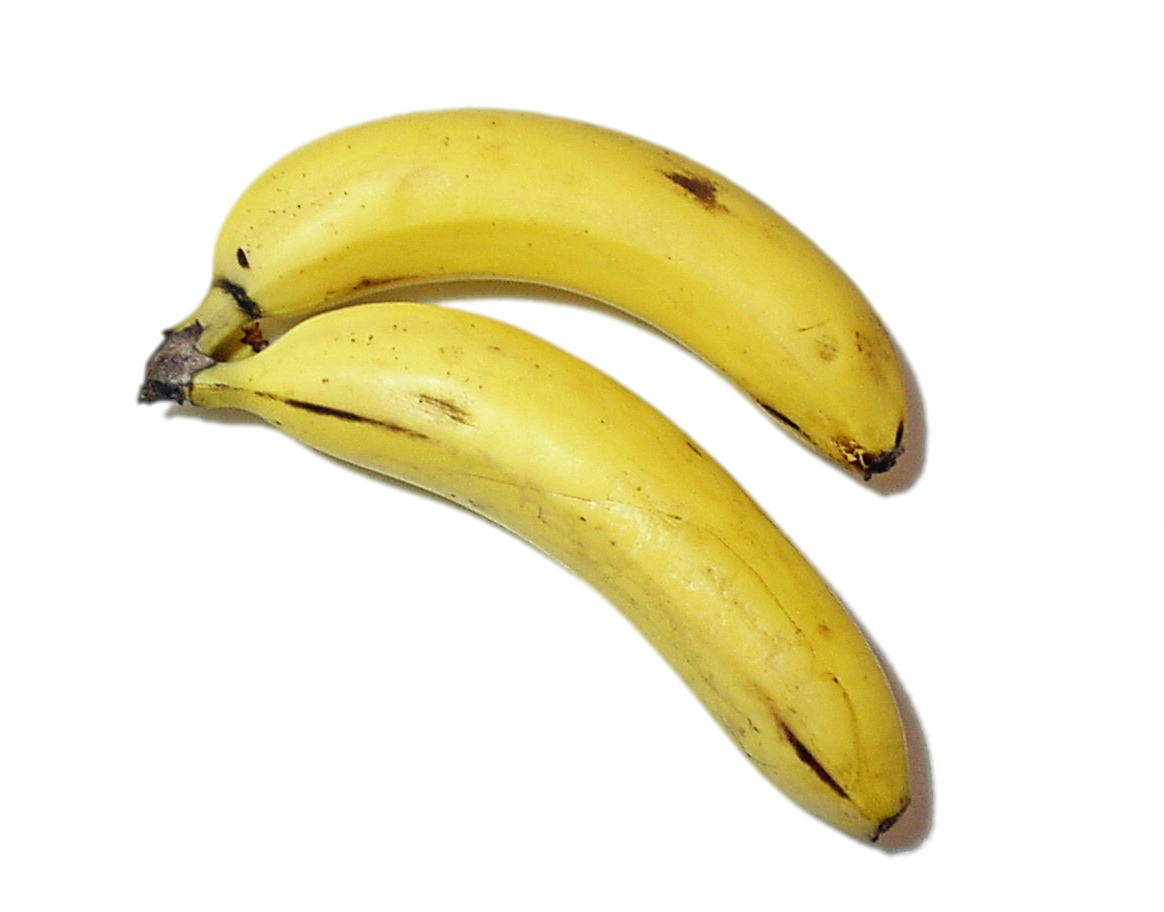 If you are thinking about improving your eating habits, starting a diet, or just becoming a healthier person (without spending hours working on meals), this is the article for you.
Here's a one day sample meal plan of some healthy, yummy, and easy recipes.  All of these recipes use whole ingredients, and they are super easy to make.  They are sure to keep you full and feeling good! And if you're looking for some more healthy meal ideas, I urge you to check out my DIY Healthy Solutions on the Go Program which is available online for you to access at your convenience.
BREAKFAST
Very, Berry Smoothie  
Blend thoroughly:
10-12 oz. plain, organic yogurt
6 strawberries
1/3 cup blueberries
1/3 cup raspberries
1/3 cup backberries
1 tbsp raw honey
SNACK
      Trail Mix
raw, organic almonds
raw, organic walnuts
raw organic cashews
organic, dried cranberries
organic mulberries
organic goji berries
organic golden berries
organic, dark chocolate chips
organic pumpkin seeds
organic sunflower seeds
LUNCH
Spinach and Strawberry Salad
2 cups baby spinach
½ apple sliced
1 handful of strawberries sliced
¼ cups walnuts
4 bacon slices
Dress with red wine vinegar and olive oil
SNACK
Almond Butter and Green Apple Slices
DINNER
Salsa Chicken, Spanish Rice, and Guacamole  
Chicken

2 lbs. of chicken breast seasoned with garlic powder, onion powder, paprika, lemon pepper and Mexican seasoning.
Bake 30-35 minutes at 350 degrees.  Top with salsa.
Spanish Rice

2 tbsp olive oil
1 medium onion chopped
1 clove garlic diced
2 cups long grain brown rice
3 cups vegetable broth
1 cup crushed tomatoes
Heat oil in skillet and brown rice.
Add onion and garlic.  Sautee.
Add vegetable broth and crushed tomatoes.  Bring to simmer, lower heat, and cover.  Follow instructions on rice for cooking time.  If time is limited, use frozen organic rice.
Guacamole 

2-4 avocados mashed, pinch Celtic Sea Salt, onion shavings, squeeze of lemon, ½ small tomato diced.  Mash together.
Go online at www.FriendYourBody.com for lots more information!
To your slim and trim meal plan,
Melissa Koerner