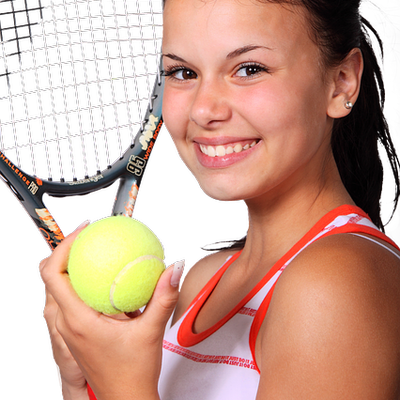 Don't let the cost of workout gear put you off starting some new healthy habits in 2015. Workout gear does not have to be expensive. With a bit of skill, you can find everything you need both online or in brick and mortar shops. Here are my favorite places for finding great exercise gear at even better prices.
1) Target – Known for its reasonable prices, Target also has a great line of exercise clothes. Not only do they have their own line of Champion products that are of great quality, they also have a wide variety of training gear suitable for larger sizes as well. You can order from there online sites, or better yet try on your gear at their shop so you can be sure the fit is comfortable for your workout.
2) T.J. Maxx – This is a great place to find name brand exercise gear at a steep discount. While many of the products are last season's, don't let that stop you. As someone who works out mainly from home, I don't worry much about having the latest trends, and am instead looking for something comfortable. I've gotten everything from Lulemon to Nike here at great prices.
3) Dick's Sporting Goods – Looking for something a bit more specific, like a tennis racket or a trampoline? Try out Dick's Sporting Goods for great discounts and inexpensive gear. If you don't have a shop near you, order online. This is a great place to find discount running shoes as well. If you order these online, don't worry; you can always return if the fit is poor.
4) ModDeals –  Yoga pants for six dollars? Running shorts for five dollars? And those aren't even the clearance prices? If it sounds too good to be true, you may have to try it for yourself. The exercise gear sold here does tend to be geared towards a younger section of the market, but there is enough of a selection that you should not let that stop you. Shipping will set you back a bit, but if you order a few items, you still manage to save a bundle.
5) Amazon – This giant online web shop has a huge variety of exercise gear, and while they do offer variety goods both pricey and cheap, you can find pretty much anything you need. The advantage of ordering from Amazon means you can also check the ratings of each seller.