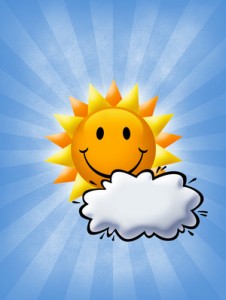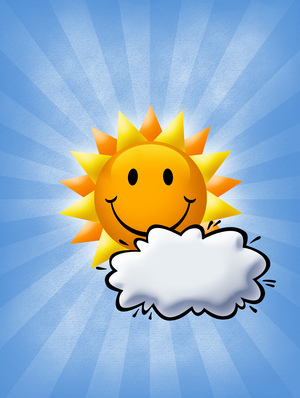 From experience, I know that I am always in a better mood overall when I am in the habit of exercising daily. It is possible to be addicted to exercise — exercising promotes feel good endorphins that some people don't realize that they have until they stop exercising. I remember the time that one of my friends (who was addicted to exercising) was injured; he was in such a depressive state that we all knew to give him his space while he was injured.
A recent study at Penn State found that people who are more physically active have a tendency to report having higher levels of enthusiasm and excitement than people who are not as physically active. That doesn't mean that you have to be the fittest person in the world to feel happy. The study showed that people who exercise every day, even if it is only for 15 minutes, have improved moods.
The research involved 190 university students. During the study, the students kept daily diaries of their lives. They would record free-time physical activity, sleep quality, sleep quantity, mental states, physical states, exercise, and more. The participants then returned the diaries to the researchers at the end of the day for eight days. There was some control and standardization during the study. For example, they had separated the feeling states into four categories: 1. pleasant-activated feelings characterized by excitement and enthusiasm; 2. pleasant-deactivated feelings shown by satisfaction and relaxation; 3. unpleasant-activated feelings described by anxiety or anger; 4. unpleasant-deactivated feelings exemplified by depression and sadness.
While the study did not take place over a long period of time, and there is some definitely some bias involved, it does have some positive results.  There very well might be a correlation between exercise and excitement/enthusiasm. It is hard to measure people's feelings on a standard scale; however, the overall study showed that people who were more physically active have more pleasant-activated feelings than the rest. So, if you are looking for a boost in your daily life, maybe you should try getting some exercise in.