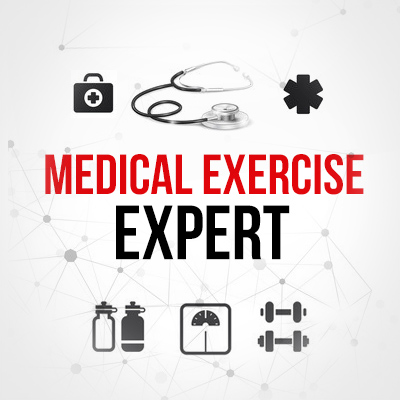 Q:  My wedding is coming up in 3 months, and I used to be in pretty good shape, but it has been difficult to work out as I have been busier at work.
What can I do to keep off any extra weight, and to try and look really good in my dress in a few months?
A:  Congratulations!  It is very common for women to try and lose weight and exercise just before a wedding to squeeze into their dress.
There are some specific recommendations for you during this time.  First, be sure to stretch your entire body very well before you start each exercise routine, as you want to make sure you don't have an injury just before your big day.  Then, we recommend cross training at home with very light weights in the 3-5 pound range, to combine strength exercises with calorie burning.  Importantly, you are going to want to spend a little extra time on the arm and shoulder exercises, as this is usually exposed in your dress, and you want to look your best
Watch this video for a full pre-wedding exercise routine.