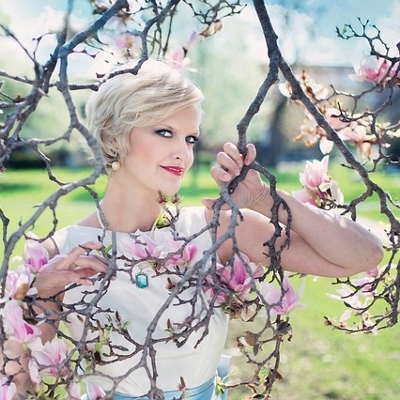 The health at every size movement may be projecting the wrong message at this time. Although body acceptance is important, staying in the obese range can lead to a myriad of health problems, including diabetes and heart disease. Underweight individuals also face health risks, such as vitamin deficiencies and kidney disease. A better approach might be promoting body acceptance for people of all sizes while applauding the journey toward improved health. People working toward a healthy body and mind need understanding, not judgment, to stay on track.
Acceptance of Body Image
No matter your size, it's important to accept yourself as is to retain a healthy outlook while pursuing weight loss or gain. Without body acceptance, you will not be happy with how you look, even when you do reach your goal weight.
Commitment to Health
Since muscle weighs more than fat, weight alone doesn't reflect perfect health. Instead, it's important to work with a doctor to make sure your cholesterol, vitamin and other blood count levels continually improve.
It is also important to eat a diet filled with fresh produce, lean proteins, and healthy fats. To add contrast to a dish, a pinch of maple syrup or honey can be added. Gold Bee Online Store has many great products to get all of the nutritional value from honey.
The health at every size movement should reflect tolerance and love toward fellow humans on the journey towards a better self, rather than simple acceptance of an unhealthy lifestyle.