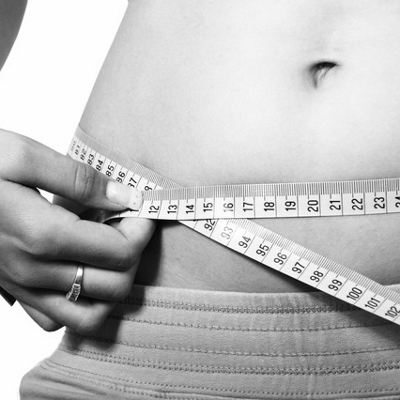 The weight loss website, SparkPeople.com, has developed a diet called the Spark Solutions diet. The diet is formulated to fast track you into a regimen of healthy eating and regular exercise over a two week period. During this two week period you are supposed to lose five pounds. It is designed to keep you on the diet for the two week period, which is usually the period when most people fail to stay on their diet plan. There is additional guidance for the weeks after the first 14 days, but the emphasis is starting out and staying on the diet in the beginning.
You will be provided recipe choices for the first two weeks, the meals working out to approximately 1500 calories per day. The recipes are easy to prepare, and are balanced to ensure that you feel full. The dishes contain a lot of fiber through vegetables and fruits, and there is a limit on the amount of fat that you will consume. This makes the Spark Solutions Diet a heart-healthy diet, too.
As for the exercise portion of the diet, you are also provided with daily exercises that are designed to speed up your metabolism which will also speed up weight loss. You will also be provided with motivation through the advice from others who have had success on the program. You will be given 40 pages of information on the exercises, including how many calories each exercise burns, as well as photos to show you the proper form when doing the exercise.
Though the Spark Solution is a good option for those who like structure and planning, it may not be the diet for those who don't like to follow detailed diets and like to have choices when choosing their meals. This diet tells you exactly what to eat for each meal, each day, so do consider that before choosing this diet. In addition, the Spark Solution will not allow you to dine out for the first few weeks, so if you eat out often this may prove to be difficult for you. Another drawback is for those who simply don't like to exercise regularly. The strict meal plans and exercise are imperative to make the diet work.
The diet can be convenient if you plan ahead to prepare your meals, and if you pack the next day's lunch. The diet is also budget friendly because of the simple foods that are listed for your meals. You can shop for an entire week of meals at one time, and you will have everything you need including foods to help stop cravings. Because you will not be dining out for the first few weeks, you also be saving money there.