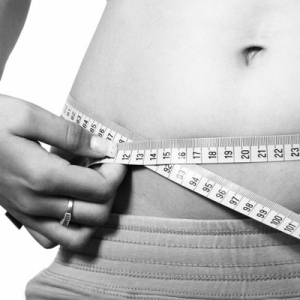 It's that time of year when you start wondering out loud what to do about all the gifts you must buy for the holidays. If you've been working out in preparation for the onslaught of office parties, religious activities, community functions and cultural events, you are not alone. These things are great because they usually involve our favorite foods as part of the celebration. And these things are terrible for the exact same reason. What's a health enthusiast to do!
With careful planning, you can save your wallet as well as your waist. Don't let the stress of the media saturated commercial blitz urging you to get in there and get shopping overcome your pledge to act responsibly this year.   Here's a tip: Go to the Groupon site and check out the great deals they offer on brands like Carter's. You can get so much for so little you'll be shocked to find out how much you can save on name brand items in every department in the store. And you can easily qualify for free shipping, and bonus deals as well. Got grandkids and little ones at home? Take a look at what you can get from Carter's using Groupons. They offer so much stuff it's ridiculous! Fleece zip-ups, jersey lined jumpers, rompers and so much more. Here's another tip: Get all the toddlers matching pajamas. The pictures will be adorable! Really, you can't go wrong with that one. Especially when they're offering goods at 60% off and Buy-1-Get-1-Free deals! And it's Carter's so you know that's a premier brand for babies, toddlers and tikes. They're even offering 60% off Carter's clearance items. And using the Groupon coupons is as easy as pulling them up on your smart phone or other mobile devise and applying them to your purchase. No clipping coupons, no buying coupons that expire before you use them. This is the deal you've been waiting for. No need to camp out on the door step of some big box giant.
Each year millions of people brace themselves for the shopping frenzy, some start as early as July and August. Others are known to camp out for days or weeks in preparation for the Black Friday madness. You could be spending that time at the gym working on your abs or something. Do the smart thing this year and check out the great deals on Groupon. You'll be done shopping and back on the treadmill walking it off in no time.
Brought to you by our friend, Justin.