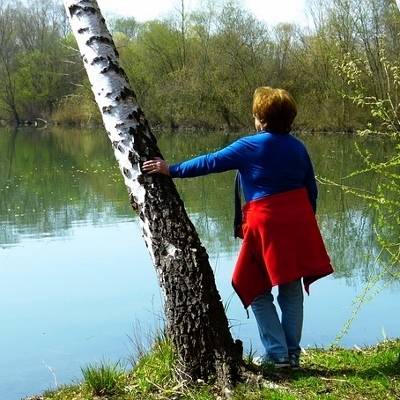 Wearing appropriate clothing items on a long hike will keep you comfortably moving all day without regret about your wardrobe choices. First and foremost, your clothing selections should keep you the right temperature and help you stay dry in all weather conditions. Appropriate clothes also prevent chafing and mitigate fatigue as you move through the trails. Here are four key pieces that will serve you well on your long hiking trips.
Layered Jacket
A layered jacket for hiking should have at least three pieces that are easy to wear separately. The base layer should focus on wicking moisture away from your body to keep you dry on sweat-inducing trail sections. For this lining, polyester and satin lining materials help moisture quickly evaporate. The second layer needs to provide a bit of insulation against both temperature extremes. A fleece or wool insulation layer works well for this purpose. The outer layer needs to protect you from hours of brisk winds and heavy rainfall. Choose synthetic shell materials treated with waterproofing compounds that allow the coat to breathe without letting the elements get you down.
Supportive Boots
Running shoes and other sneakers just do not provide the protection and support offered by hiking boots. The boots you select should fit your foot well and keep your ankle from rolling when stepping across uneven surfaces. The inside of the boot needs a breathable, tough lining that cushions your foot from toes to heel. A knobby, rugged sole will keep you steady over slippery surfaces, like loose dirt or gravel. The outer materials should withstand jabs from rock faces and low hanging branches.
Thick Socks
The best boots cannot perform at 100% without the support provided by thick socks. For best results, choose socks made out of natural wool materials to keep sweat from soaking the inside of your boot. You can often find socks with a mesh top that allow heat to escape without sacrificing your comfort. Choose crew length socks with fitted toe and heel boxes for a perfect fit that doesn't slip down during the hike. No matter how high quality your socks, always bring along an extra pair in case your feet end up wet.
Large Hat
A sun or safari style hat shades your eyes and keeps sunlight from beaming down on your face all day. Wide brimmed hats also keep rain from soaking your hair, face and neck. Make sure the hat has a small chin tie to keep it in place over rough obstacles. Pick a light colored hat to help reflect heat from sunlight beaming down on you. Even while wearing a hat, resist the urge to skip sunscreen applications every two hours.
After creating your perfect hiking outfit, you will find it easier than ever to stay outdoors all day long without growing uncomfortable or overly fatigued. If you crave even more comfort or protection, you can always add more key items to your outfit after investing in the initial pieces.