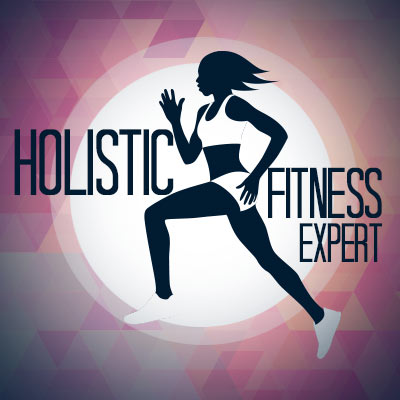 Who wants to start the New Year with extra body weight, a wardrobe that doesn't fit and a sugar addiction? This is what can happen if we don't keep ourselves in check. With a little preparation and a positive mindset, you can enjoy the magic of the holidays and start the New Year feeling confident and optimistic.
One – Focus on how great you'll feel by saying no to overindulging and yes to a happy healthy holiday. It will continue to be a struggle if you're convinced that you're always being deprived. It doesn't have to be so hard. Instead, ask yourself what your body needs to have consistent energy, a peaceful night's sleep and feel its best, especially the next day. You'll know you selected the wrong food if you're waking up with a food hangover. Make the meaning of the holidays your main focus, not the food.
Two -Be active and make your workouts a priority. It's easy to slack off on our workouts during the hustle and bustle of the holidays but exercise fuels our metabolism and helps to provide the all-day energy we need to feel our best. If you're short on time, an interval workout will keep you on track. No fancy equipment needed. Try doing as many jumping jacks in 1 minute, and then march in place for 2 minutes. Repeat for 20 minutes.
Three – Consume fruits or vegetables at each meal. Make a deal with yourself to eat them first so you'll fill up on the good stuff. They are a good source of fiber and will keep you feeling full longer. In addition, they are loaded with antioxidants that will keep your immune system healthy and strong. The last thing you need is the flu to derail your holiday plans.
Four – Plan ahead and be sure to select survival snacks and desserts that you can have on hand and bring to parties. Hummus and veggies, garlic stuffed olives, nuts and seeds are good options for salt cravings. Fruit and raw dark chocolate are good options for sweet cravings. The key is to plan, prepare and keep portions in check.
Five -Has this ever happened to you? You're socializing, having a good time and the next thing you know you've had one too many or you've only had one and it went right to your head? Too much alcohol can not only wreak havoc on your health, but it can also damage personal and professional relationships, so it's a good idea to think before you drink. Avoid alcohol on an empty stomach. Be well hydrated and if you plan on having more than one, be sure to drink at least one glass of water or a non-alcoholic beverage before your next drink.
Most importantly, if you do overindulge, enjoy every moment of it and get right back on track. You're only one step away for creating the life you want to live!