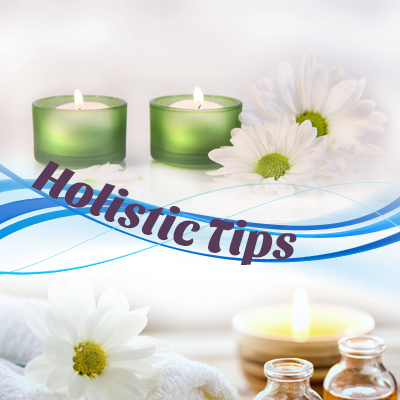 When it comes to all things healthy, natural and staying in balance with both mind and body, I always turn to Ayurveda for the best natural home remedies. I have been having trouble with sore and achy muscles lately, and was looking for some way to ease the pain. I love Ayurveda simply because it is always natural, and it always works, for me. One of the great things I learned was massaging the area of muscle cramps and spasms with sesame oil really helps.
I also tend to get foot cramps, most likely because I am always on my feet, and the best way to relieve those cramps is with a ginger soak. Put one to three tablespoons of salt, ¼ cup ginger powder and 2/3 cup baking soda in a bucket of warm water and soak the foot. This is an effective way for relaxing muscles.
To avoid getting aches, pains and cramps you should avoid excessive amounts of salt, junk food, carbonated drinks, and other poor dietary habits. Go to bed early every evening, it does a body good, even better than milk!
For your information, Ayurveda is an Indian medical science, originating over 5000 years ago, and is still widely practiced today. You will be pleasantly surprised to know it is easily learned by anyone, and can be incorporated into your life starting right now. Your health is based on understanding your body and the quality of the food you eat. Most remedies for common ailments can be prepared in your own kitchen with widely available herbs.