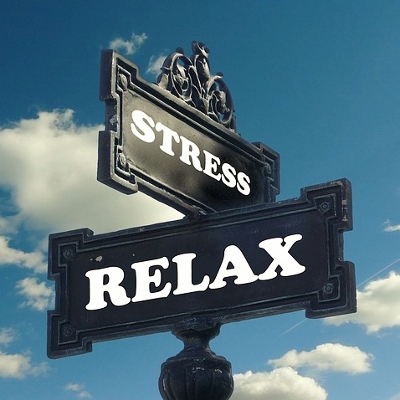 Hypnosis is viewed by a lot of people with a mix of skepticism and curiosity, despite a growing body of evidence to suggest that there are many ways in which it can be used. Hypnosis is not known to benefit health in any direct way. You cannot, for example, hypnotize yourself into becoming well when you are ill, nor can you grow a new leg with the power of hypnosis. Still, hypnosis has many benefit to the health, when it is applied in this way.
Hypnosis encourages a relaxed state of mind that eventually culminates in an altered state of consciousness. In this deep, trance-like state, the practitioner is able to bypass the workings of your conscious mind, and speak to your subconscious mind directly, without any of the usual barriers. During hypnosis you are extremely susceptible, and it is with affirmations, and by exploring memories and associations, that the hypnosis can be used to create positive change.
Most people have some negative behavioral patterns that affect their health. Perhaps you smoke, drink, or have eating habits that are unhealthy. Perhaps you have a tendency to binge on something, or you simply drink an insane amount of coffee, and end up with the jitters by lunch time. With hypnotherapy you can accelerate your ability to break bad habits, and therefore encourage a healthier lifestyle for yourself.
Hypnosis can help you to form new healthy habits, as well as to break your old damaging ones. For example, perhaps you do not do as much exercise as you would like to do, and struggle to find the motivation to keep active. If this is a key health problem for you, then you can design a hypnotherapy session which focuses on re-affirming your enjoyment of exercise, or on finding the motivation to help you to start taking yoga for cardiovascular health. The relaxed trance state will help you to find a deeper level of change.
So in one way hypnotherapy has no direct health benefits, but in a lot of ways it can help you to make the changes that you need to make in order to be much fitter. Health is each person's responsibility, and often the cure to a problem (at least if it is self-imposed) is to find the energy to make progress, and to find the will power to break old habits, and form new ones. Hypnosis is an extremely potent tool to aid your journey towards good health.
The relaxed state of mind in hypnosis, can also be used to reduce anxiety and stress, one of the major killers in our world, and one of the primary reasons why our immune systems shut down. Surprisingly, hypnosis is also incredibly useful for pain relief too, given that pain has a strong psychological element.
There are many centers for hypnosis across the world, and it is important that you find a practice with a solid reputation, such as Hypnosis Beverly Hills. This particular centre offers many health improving therapies, including weight loss and diet changes, smoking and addictions, stress management, skin problems, and much more.
For anyone looking for an advanced and accelerated way to make health changes, hypnosis provides a valid method.
Brought to you by our friends at hypnosisbeverlyhills.