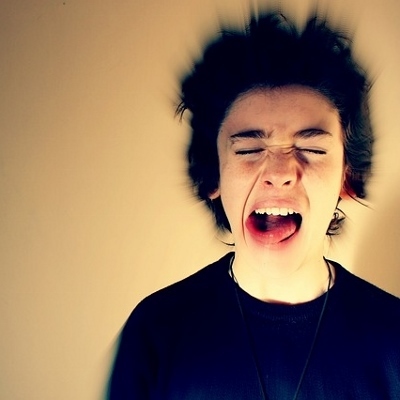 The busy holiday season was full of shopping trips and events that could slowly wear down your strength and stamina. Thankfully, you can take the following steps to mitigate the stress at any time with the following tips.
Take A Timeout
When dealing with stressful situations, or people, allow yourself to take a timeout when you feel your temper flare or patience run low. Just a few breaths of fresh air can often recharge your mind enough to tackle the situation anew. If you're dealing with difficult people often, try to put yourself in their shoes as much as possible for a fresh outlook.
Practice Gratitude
Be mindful enough to identify and appreciate all of the little peaceful or special moments you have. A kind word, gentle embrace or uplifting news can change how you see the world around you for at least a little while. Pay the tender moments forward by spreading the love while around your family and friends.
Refresh Your Senses
A little aromatherapy can relax and rejuvenate your mind and body at a moment's notice. You can keep essential oils on hand for just this purpose. Rub a little citrus oil on your wrist for a pick-me-up, or use vanilla to chill out at the end of a long day.