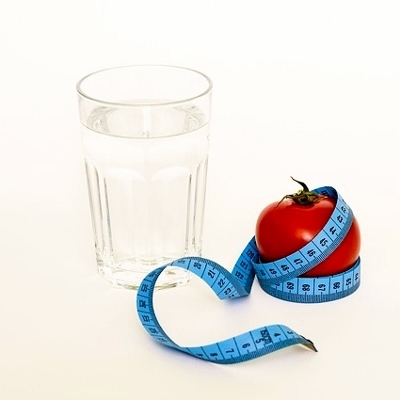 Losing weight requires an immense amount of discipline and plenty of understanding about how the body utilizes food as fuel. Unfortunately, many people find the finer nuances of weight loss particularly overwhelming when faced with such as drastic life change. Furthermore, it's easy to shift too much emphasis onto exercise or metabolism, not diet, as the main culprit in weight gain. Thankfully, Nutrisystem developed a system that streamlines the diet process by providing prepackaged foods and support services custom designed for each person on the plan.
Origin
Nutrisystem founder, Harold Katz, came up with this innovative program after witnessing his mother's own difficulties losing weight. He came up with a system that combined lower calories meals with behavioral training assistance to target the root of the problem. He opened his first center for weight loss in 1972 in his hometown of Philadelphia. From there, it took the world by storm. Today, you can join the program by going online or calling the toll free number.
Food
Nutrisystem provides access to more than 1500 different premade foods in five categories; breakfast, lunch, dinner, snacks and dessert. Each item contains a specific amount of calories, fats and carbohydrates that fit into each member's given eating plan. The plan requires the purchase of fresh fruit and vegetables to supplement the given foods for the day.
You must eat within your given calorie limitations for the day by selecting foods that fulfill the requirements of each meal. The prescribed calories for the day do not go by weight, but instead by gender, which may initially feel restrictive for some people.
Support
The plan utilizes a three way support system that strives to fix destructive eating patterns and habits for good. The social aspect of this system focuses on self-reliance, professional assistance and peer support.
The self-reliance portion of the plan requires careful tracking of all food and exercise each day using pen and paper, websites or mobile devices. Counselors are always on hand to provide additional support by phone, email or live chat when you are struggling to stay on plan. You can also rely on your peers by participating in forums and keeping a blog detailing your progress.
Expectations
The total amount of weight loss achieved using Nutrisystem greatly depends on your adherence to the plan. The diet alone is designed to burn off one to two pounds a week. Adding in exercise can up that amount to three to four pounds a week at first. Of course, as you start inching toward your goal weight, the weekly loss amounts will start to slow down.
As with any diet, patience is key. If you do not feel you are successfully losing the pounds despite strictly following the plan, talk to your doctor about complicating factors. Certain medical conditions, such as polycystic ovarian syndrome, can make it difficult to drop the pounds at a steady rate. Instead, you might see erratic weight loss than can feel quite discouraging at first.