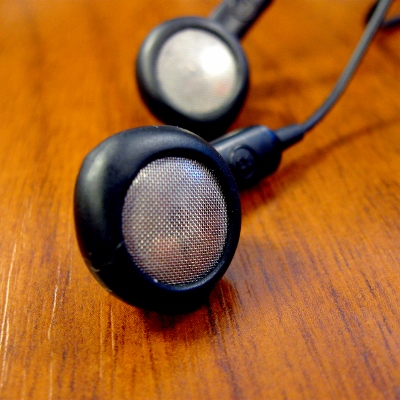 Workout wear has come a long way since the days of sweat pants and t-shirts, even for women. There are also a lot more choices in colors and designs that are being offered every month as opposed to a once a year line being released. These accessories are both functional and will make you feel great, giving you pep in your step.
Reebok Crossfit 3-2-1 Go Knee Socks – These socks are so fun! They come in several different patterns, and will add a bit of whimsy and a lot of color to your workout outfit. They have ribbed cuffs so they will stay up while protecting your shins. I personally like the skeleton pattern socks.
ToeSox Grip Gloves – Available in black or a black and white geometric pattern, these gloves are great for yoga class, weight training, biking, or working out on machines. This closure at the wrist is adjustable so you are sure to get a secure fit. The thumb also has terry cloth on it to help wipe the sweat away. These half finger gloves also have a honeycomb weave on the palm for extra grip.
Zella 'Double the Fun' Headband – These cute headbands do a great job of keep flyaways out of your face while you are working out. The thin, double bands hold your hair back without pulling. They come in nine different colors to coordinate with any workout wear. At only $10, you should pick up a couple of them.
Yurbuds 'Inspire Pro for Women' Earbuds – These are great for those who work out outdoors because they are water resistant, so you don't have to worry about getting rained on, or sweat causing them damage. They also twist in your ear, so they will stay in place and you won't have to keep adjusting them. They also have a 3-button in-line microphone that will let you easily turn the music down and take a phone call.
Baby-G 'Tropical Paradise' Digital Watch –This colorful, sporty watch keeps track of world times, is a stopwatch, has a countdown timer, and a hand calendar. All of this in a sleek design that is also water resistant, and available in pink, purple, and white.