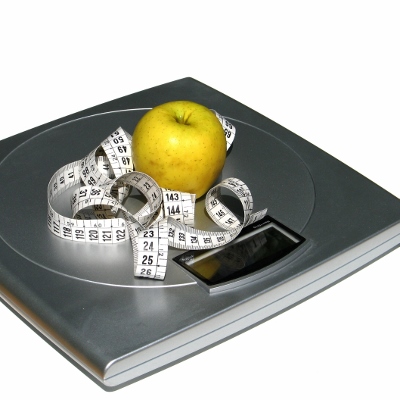 If you are really serious about losing weight and want to take advantage of every weight variation possible, you will love the Wi-Fi Body Scale by Withings. It has position control abilities to help you be certain that you are getting exact weighing. You will get visual feedback on the screen when you stand on the scale. There is also a BMI (body mass index) reading that will give you additional feedback. The Wi-Fi Body Scale does have a weight limit, and that is a maximum of 396 pounds.
FDA-Cleared Body Fat Monitoring – This device uses bio-electrical impedance analysis in order to get an accurate reading on body fat mass. This is an FDA cleared technology, deemed safe, that works by using the flow of small electrical currents that go through your body.
Wirelessly Uploads to Your Wi-Fi Network – Your scale will do all of the work for you in tracking your weight by syncing your readings through Wi-Fi to your computer. Everything will be updated in real time, and can be used in any room in your home.
Free App – The free app that comes with the device will help you to track your progress, set goals, and stay motivated. It will also allow you to make posts to Facebook, Twitter, which will give you additional support from friends and family.
Multi-User Capabilities – Up to eight people in your household can use the scale, and it will automatically detect which user is stepping on the scale. If multiple people are using the scale, each person can choose to keep their readings private, or share them with the rest of the users.
App Integration – Withings also offers a cloud where you can sync with other apps. Your readings are automatically sent to the cloud where it will allow you to sync readings form over 50 other services and apps that you can choose to add.
Updateable – The scale will automatically update on its own so that you have the most up to date software. It will also add new features as they are created or improved on so you will not have to buy a newer version of the scale later.