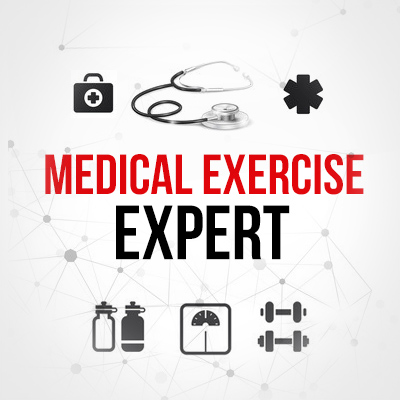 This month we present a special article to focus on healthcare innovation, and introduce you to a new product that helps save lives.  VideoMD transitional care helps educate patients after they are discharged from the hospital.  It educates patients, and helps doctors and hospitals collaborate to improve patient care.  The patients receive educational content to their email, based on their medical problems.   The doctors can then track the data that each patient enters, which can improve their care even when they are not in the doctor's office.   You can learn more about it on our website.
VideoMD is currently in a Crowdfunding competition through the American Heart Association, and winning this competition will give us tremendous exposure to bring this product to more people, to help save lives.  If you would like to donate, please click here.
We currently have educational programs for patients with heart disease (but will expand to other diagnoses soon).  If you or a family member that you love has heart disease, and you make any donation, will give you access to our heart disease program.
Please help — any amount will benefit many patients.