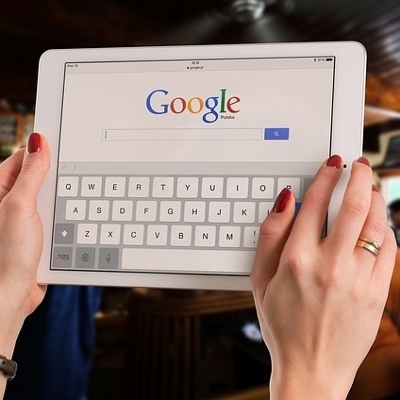 The best bit of modern exercise tech that I have come across in my experiments is by far the online workout video. Access to a variety of workout videos can help those who cannot afford to join a gym or do not have the time to do so. They are also a great way to add variety to your workout and keep moving. Steam these videos on your tablet, phone or desktop computer and start working out!
1) YouTube – Everything and anything is available on YouTube. That means there are some great quality videos, and some really poor DIY workout videos. Check out vintage Jane Fonda Workouts or examples of videos from well-known training programs. Trainers like Jillian Michels, Tracy Andersson, and Denise Austin.
2) PopSugar – This website develops its own fitness videos based on popular training programs. Many are limited to 10 minutes, so you can do several in a row. They also commission several longer workouts that are often challenging and unique.
3) Fitness Blender – This website has several different lists of workouts based on your fitness goals. You can follow their training programs for weight loss, developing stamina, or just a few desk workouts. The best part of these workouts is that you don't need any equipment. Most are based entirely on your body movement and at most you may need some three-pound weights.
4) Be Fit – This is a great site that offers a wide variety of workouts from Zumba to ballet. Search through their archives for some of the most well known trainers. Check out the BeFit in 30 or Befit in 90 and get yourself in gear for the summer starting now! This is a great way to work out with your partner or on your own. Choose a target area of your body and find some great workouts here.
5) JessicaSmith TV  – Sometimes the videos filmed inside people's homes are the best ones. Jessica Smith's dog Peanut makes a ton of cameos in her workout videos. Jessica is quirky and her workouts are easily accessible. Put on your favorite workout dance tracks and follow her movements. Even if you are just hanging out at home, pop on one of her '30 minute walks' and move about while you are catching up on your latest shows. You have no excuse now.