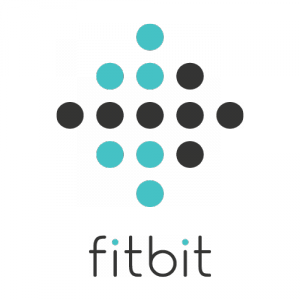 Since the moment the Fitbit Force was released to the public, I have been wearing it. After one month of continuous wear, I have come to one conclusion…it is outstanding!
I received the fitness bracelet from my kids as a birthday gift and was skeptical at first, but quickly realized its merits. The Fitbit Force is a fitness bracelet or watch that counts steps, tracks sleep quality, gives distance, calculates stairs climbed, and more. This model beats the previous Fitbit models because it has an on-device display.  You can monitor your progress and from your wrist, the computer, or even your smart phone. And you also can change the look of your Fitbit with many band choices at https://mobilemob.com.au/.
The Force connects to a smartphone via Bluetooth and to a computer using an included device called a dongle. The app will tell you the battery life and a full review of all the areas tracked and a few more like total sleep and water intake. The app shows the counted steps and calories. I can input the foods I eat and it will discount the calories I have burned against my goals.
The step counter appears to line up quite well. I counted 100 steps three times and it read 105, 103, and 107. Not too bad compared to some of the hip counting pedometers that I have had. It even seemed to do well when I went to the store and was pushing a cart or jogging with a baby stroller. Not perfect by any means, but it is meant to be a motivational tool.
Motivate you it will. I have checked the watch and seen that I was off on my steps goal and decided to take the kids for another block on our family stroll.  Speaking of goals, just set the goals you want in the app or website and state which is the primary goal and the bracelet will alert you once you get there.
For sleep tracking, you just hold the button down until you feel the vibrate and do the same when you awaken. It will tell you how long you slept  and even how active you were during sleep. Also, it will track how long it takes to fall asleep. There is also a silent alarm function to wake you up as you desire. You set it through the app and it the watch vibrates to wake you up.
One of my favorite parts is the weekly email sent out by Fitbit. They give a full review of the weeks progress. It really puts into perspective how I am eating and exercising for the week. It forces me to reflect and seek ways to improve.
Fitbit Force is an all around good buy and I would recommend it for everyone.