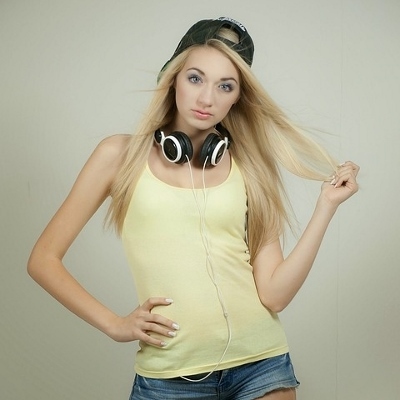 Sometimes it's just the little things that make a difference when you are trying to stay inspired for workouts. For many, just having great music on your phone or iPod can keep you pushing through a hard workout. Take a little time on the weekend or when you have some downtime to go through your music and pick out the tunes that make you want to get moving, and create a personal playlist.
Keep in mind that you will need more than just upbeat music for the entire workout. Add a few medium tempo songs at the beginning for when you are warming up, and then load some very upbeat songs to keep you motivated during your workout. Finish your playlist with a couple of slow songs to listen to during your cool down.
If you don't have enough music with the tempos that you need, or simply don't have time to build your own playlist, you can download already made playlists for working out, like 50 Workout Tunes: The Best of Step, available for $8.99 online. You could also make a list of songs that you would like to have for your playlist and download them individually from iTunes.