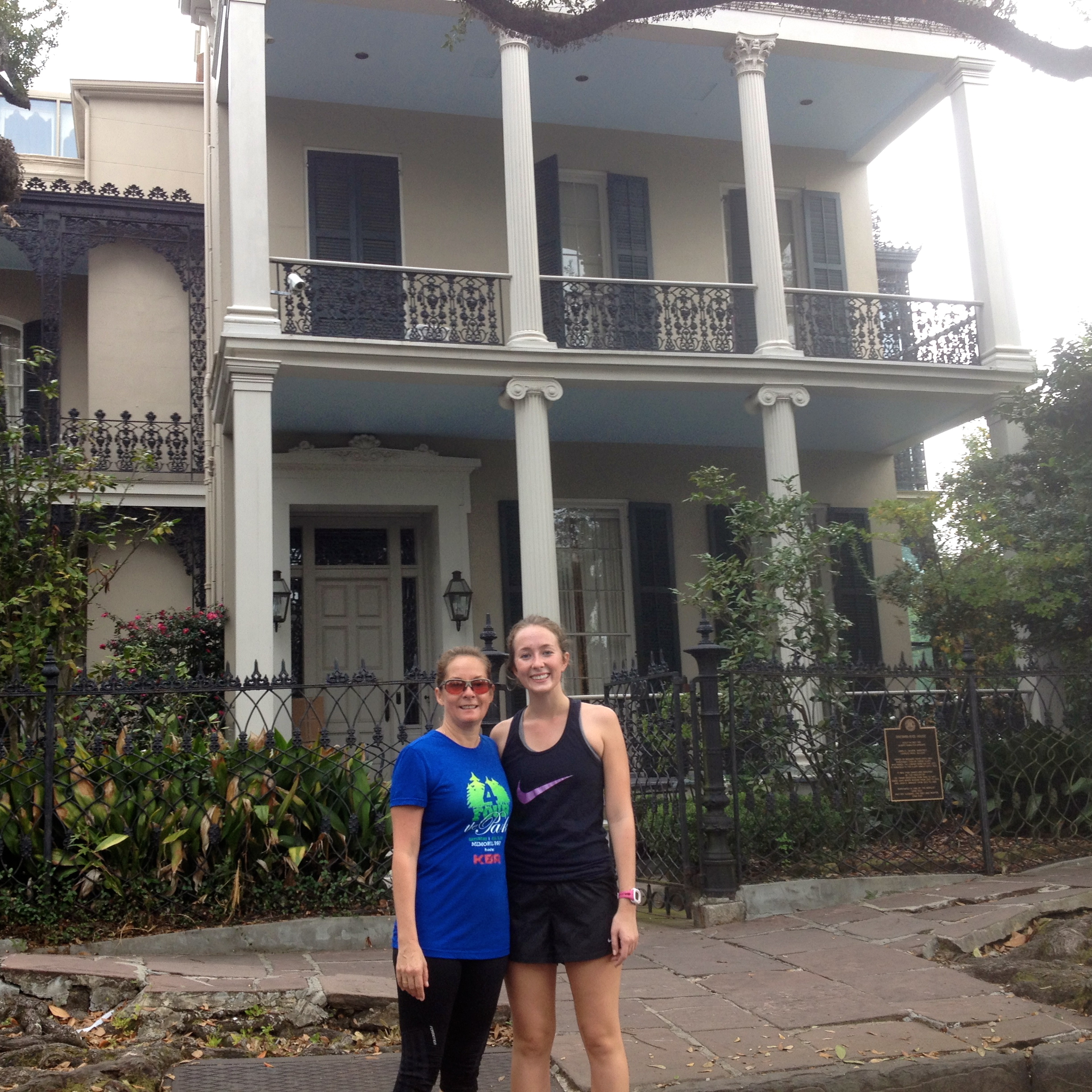 Gone are the days of exploring a city at a snail's pace while aimlessly strolling or while riding a double decker bus. There is a new, fun way to work on improving your cardio while on vacation: jogging tours!  Take in the sights as you increase your fitness level; what could be better?
An example of a city that has implemented jogging tours is New Orleans, Louisiana.  Known for its delicious restaurants and its raucous night life, New Orleans has now taken a step towards fitness with this new exploration technique.  After indulging in sweet beignets covered in powdered sugar at Cafe du monde, and drinking a few high calorie hurricanes at Jimmy Buffet's Margaritaville, a jogging tour will be just the ticket to buring off those excess calories.
Come prepared with gear, including shorts, a comfortable shirt, and an old pair of running shoes.  Also, since rain showers pop up quit often, you might want to invest in a lightweight rain jacket for the tour.  New Orleans can become water logged rather quickly since it is below sea level, so wearing an old pair of shoes is the best idea.  Information on routes and costs of the jogging tours can be obtained at local hotels, or check out this website.
If you'd rather not pay someone to take you on a jogging tour in this lively city, research a safe route and see the sights with a jogging partner.  For instance, jog around the Garden District to see stately homes in breathtaking settings, including Sandra Bullock's house.  Careful, though, as the sidewalks can be tricky to maneuver!  Or you can jog through Audubon Park on the winding running path.  See fountains, wildlife, and even the occassional celebrity!  Finally, you may want to jog in the French Quarter, past the many quaint shops and historical sites. Begin your jog at one of the many hotels in the area, and you can safely jog for four or five miles.
Jogging tours while on vacation are a great way to build your cardio.  You can burn off the excess calories from eating and drinking more, and you can get to know the new location in an intimate way. The only warning: be back at the hotel before dark when in areas that are unfamiliar to you, even if the hotel staff says the area is OK after sunset.