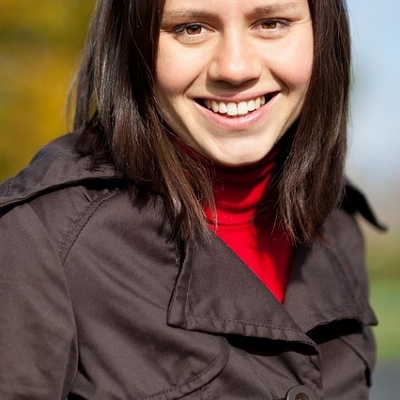 We are now heading into fall and would like to extend the amount of time that we can exercise outdoors be it biking, running, hiking, or doing yoga exercises on the backyard patio. To help us stay outside later in the season we need to have some workout wear that will keep us warm on chilly days and evenings while still being comfortable and our workout wear not interfering with movement. The following pieces will do just that, and you will also look great while working out!
Wind Resistant Jacket – While lightweight, a wind resistant jacket also provides warmth because it keeps the cold air away from your skin. Here is a jacket for women that comes in eleven great colors, and also has a drop-tail hem for extra coverage. For the guys, this jacket, available in cardinal red, black, and navy blue will keep you warm while also keeping you stylish.
Warm-Up Suits – These are great for mornings when you don't have a lot of time for a run and you want to get out the door fast. You can just throw the suit on and take off. These suits are making a big comeback, and have new stylish details and cuts, like this one for men, and this one for the ladies.
Lightweight Gloves – I have never liked wearing gloves, especially while riding my bicycle or any other activity where I need to be able to use my hands and have a good grip. Then again, it's no fun having fingers so cold they ache. A great pair of gloves to wear while working out are these gloves for men and women made by Nike.  They fit so well, you can even use touch screen devices while wearing them.
Head Gear – You lose a lot of heat from the top of your head, so you will need something to wear that is comfortable while moving around. This beanie by Rogue Fitness is a favorite among men and women, and are great while exercising because of their snug fit. Slouch beanies are super popular now, too, and look great on everyone. For the ladies, a popular trend for this fall/winter is a knit wrap headband like this one available on Amazon.
Socks – Your feet can become very uncomfortable if they get sweaty, and then become very cold. You need to keep your feet as dry as possible to keep the discomfort and the possibility of blisters at bay. You also don't bulky socks that will make you uncomfortable or make your feet feel restricted. These socks for women come in an array of colors, and they are super comfortable while keeping your feet dry and warm. Men will like these dri-fit socks from Nike that also have cushioned bottoms for extra comfort.