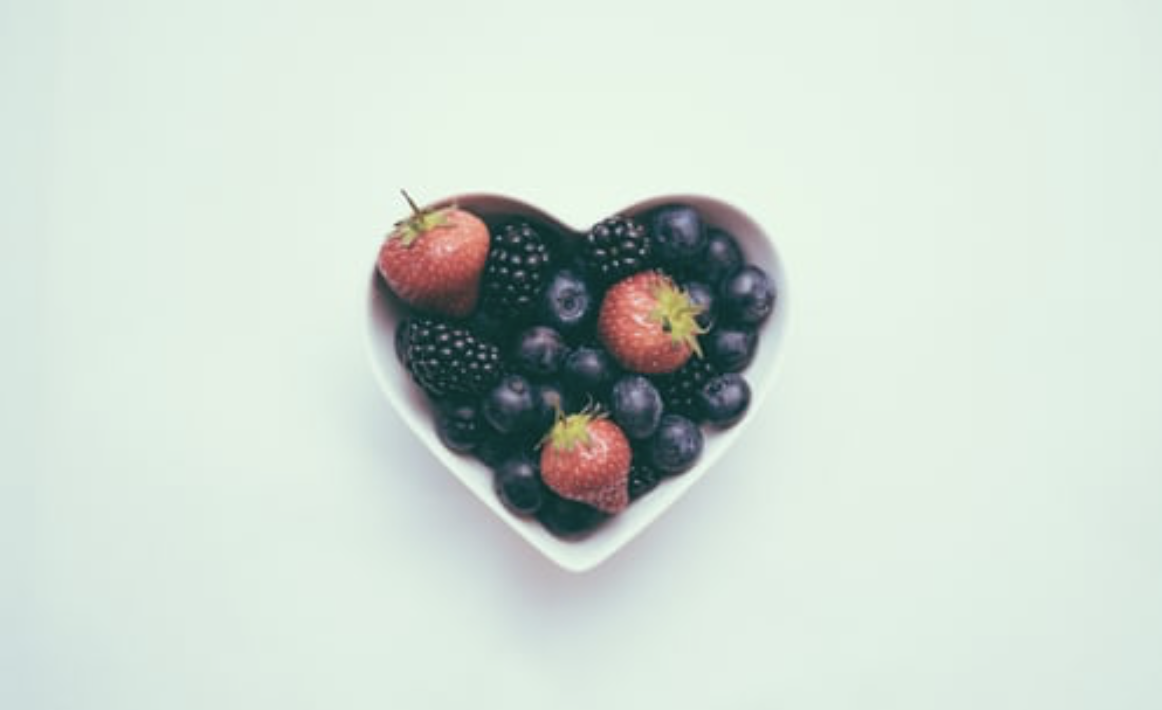 Has life become all about eating anything that has no sugar? Does it have to be about fruit and vegetables, whole wheat, or carb-free? My cousin, although she goes to the gym and pays an extortionate amount in membership fees, and grant her she does look good, she is anti-everything when it comes to sweet treats.
For me this is near impossible, yes I'm a sugar addict I'll admit it, but let's be honest, who can resist a piece of freshly made red velvet and cream-cheese cake, am I right? Life is too short to be walking past that opportunity that's for sure, and if life hands you those opportunities more often than it should well then so be it.
This doesn't go to say that I am completely against being fit or active, no, I have played sports my whole life leading up to, through, and even after 2 pregnancies. But I don't see the justification in paying my hard-earned money to an establishment that knows it is overcharging its customers and everyone uses the same equipment, sweaty or not.
I also could not afford, or had space realistically, to purchase all the equipment I enjoyed using. I needed a do it all, be-all, give it all affordable product. A big ask I thought, but after much research and review reading I came across an item that made the world of difference for me.
It didn't break the bank, although a bit pricier than other generic options, but an investment worth making which soon paid itself off by not having to make monthly payments that made me grip my cash tighter each time I needed to hand it over.
And yes, there are plenty of critics who could have a field day with their opinions and they're entitled to, but to make your mind up read this review and conclude on your own merits. A piece of equipment that provides so many pieces into 1 compact bundle saving you space, and no need to leave the house, is something I would always sign up for.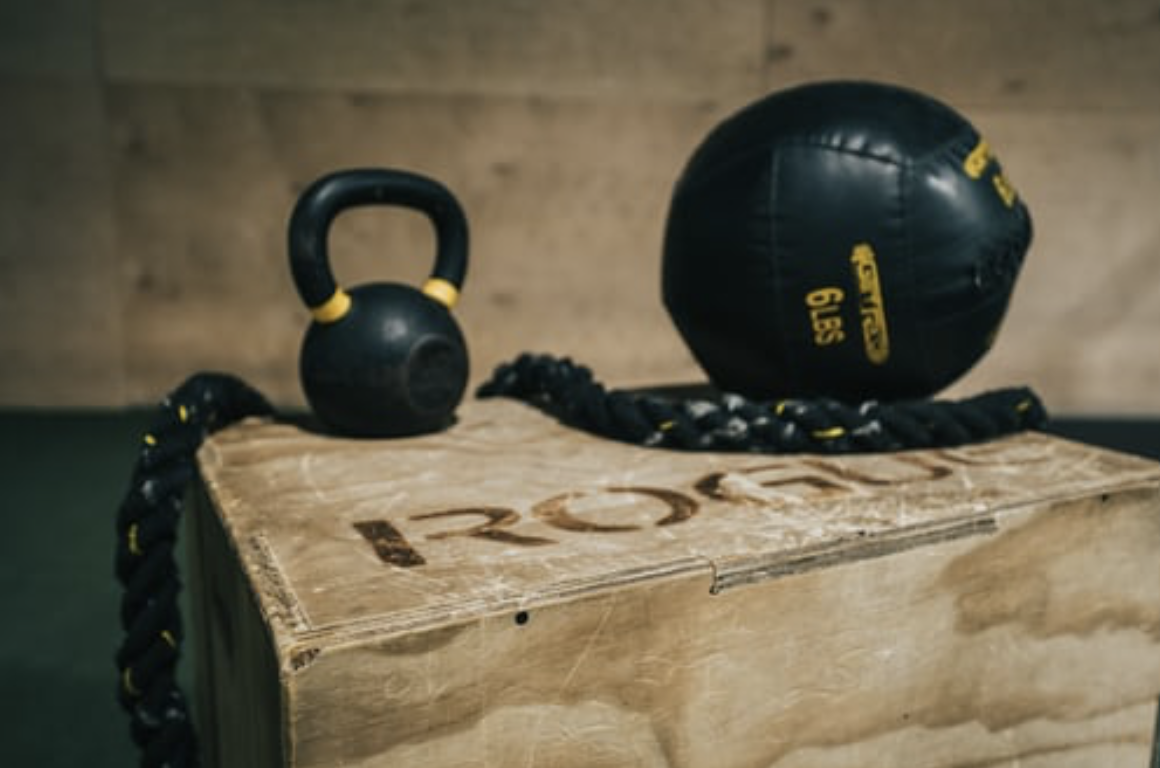 Features to consider when purchasing home gym equipment.
Goal. Do you know what you wish to achieve with this purchase, will it help you get you where you need to be or will it end up taking up space and collecting dust? Write down the reasons and the individual products you feel will help reach your goal, then evaluate an all in one item to save space and money.
Setting realistic goals when it comes to fitness and even more so if you are just starting on your 'getting fit' chapter of life is vital to staying on track, setting the bar too high can be daunting and ultimately results in a person quitting or veering off course. See some tips here https://www.self.com/story/how-to-set-realistic-fitness-goals to help get the ball rolling.
Budget. This goes without saying, it is easy to get carried away when wanting all the features under the sun, know how much you want to spend and stick to it. Look for a product that ticks most of the boxes that fit into your financial capabilities.
Space. Another big factor to consider. If it's 'in the way' you can become irritated and frustrated, and may not even begin to be active. Make a designated area for 'gym' and this way you can set days and times and stay focused on your program. A motivational poster or two wouldn't hurt either.
Accessories. Ensure that what you feel will help you achieve the physic you wish without having to purchase extra parts, there's no point spending money on a high tech piece only to have to buy more.
The only extras I'd advice on are some cute outfits and a big mirror, nothing gets you going like feeling good in what you're wearing. For inspiration click here and enjoy a quick trip to the shops for gym wear that will lift your spirits, and ultimately your rear, yes please.
Who said working out at home had to be boring. Crank up the music, have a towel and water ready, and make the most of your new purchase. Your husband will be thanking you in no time.