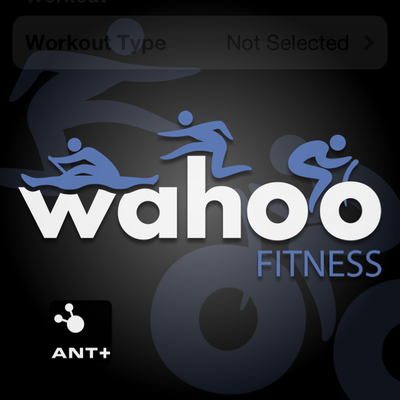 I've been doing various Beachbody workouts over the course of the past two years, and I've found nothing more useful in my journey from being a skinny-fat geek to a healthy one, than a good heart rate monitor. I've tried several heart rate monitors, and the one that I'm most fond is one by Wahoo Fitness called the TICKR.
My journey in fitness started with Insanity, which I stopped after just a month due to the stress it put on my knees. I went on to FOCUS T25 and completed the Alpha, Beta, and Gamma circuits handily. Next was P90X3 and Les Mills Combat, which I found to be the most enjoyable thus far. Currently, I'm in the midst of the original P90X series, entering my second month. Throughout these home workout sessions, a little bit of light running has been peppered in here and there.
The Wahoo Fitness TICKR is mainly designed as a heart rate monitor for runners. The monitor itself links up with a variety of mobile phones and devices using Bluetooth and, via the Wahoo Fitness app (iTunes link), provides a variety of useful functions such as GPS tracking and workout notifications. The app allows users to calibrate the monitor, finding their base level which then allows the user to know their burn and burst zones. When in the burn zone for instance, the body uses fat as its main source of fuel, while within the burst zone the body uses carbohydrates. My burn zone is around 150bpm and  around 178bpm for my burst zone.
Using the Wahoo Fitness app and the TICKR, I've been able to gamify my workouts — keeping an eye on my calorie burn and my heart rate to maximize my results. If I'm not in the zone I need to be in, I either slow it down or pick up the pace. The tracker keeps me engaged and motivated — something that many people struggle with, myself included. This, in addition to recording daily calorie burn, has indeed made fitness fun.
The Wahoo Fitness TICKR is available from the Wahoo Fitness store for $59.99. Other models are available such as the TICKR RUN and TICKR X. I'd encourage readers to check them all out and decide for yourself which one fits your needs.