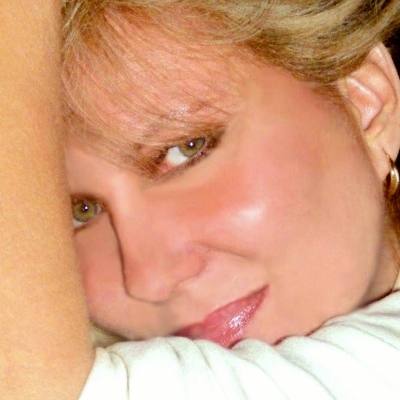 After a long, stressful day, you might just want to sink into a hot bath to relax and put the stress behind you. If you do not have time for a luxurious bath, you can mimic the stress-relieving effects of that rest time using a face mask. The cool, refreshing touch of the mask always seems to melt tension away in an instant. Try one of these three today.
Sheet Mask
The sheet mask consists of a cotton material drenched in moisturizers and other active ingredients designed to rejuvenate your skin. The mask treats the skin on your forehead to neckline in just twenty minutes.
Cream Based
There are a number of cream based masks on the market today. You rub the mask into the skin on your neck and face, and then wait for it to harden before washing it off.
Homemade
You can make your own facial masks out of ingredients found in your cupboard. Mix together plain yogurt, oatmeal and honey to make a sweet smelling, extra hydrating mask. Wear for 20 minutes and rinse off with cool water.
At the end of the pampering session, you'll notice your skin feels incredibly hydrated and smooth. Your mind will also feel restored just from that little bit of downtime.