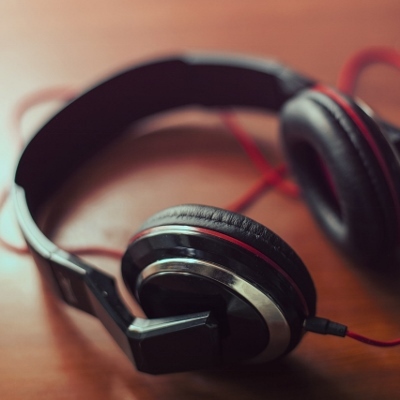 I love to listen to music when I work out, but finding a pair of headphones that are both comfortable and provide good sound is not easy. A pair of poor fitting headphones can distract you during a workout. A good pair of workout headphones should be unnoticeable, even after you break a sweat. Here are five of my favorite workout headphones.
1) Monster ISport – These are an expensive pair of workout headphones, but if you work out a lot, they may be worth the investment. The best part about these headphones is that they are washable, which is nice if you wear them while sweating a lot. They are also noise isolating, which means you can enjoy them as much in the gym as when you are going for a long run through the woods. These headphones fit very tightly in your ear, so it may take a while before you figure out how to get them to sit right, but once you do, they are unnoticeable.
2) Sennhelser PMX 680 Sports – These are one of the few headphone hats sit over my ear that I find comfortable. The sound quality is great and I like that they come with two cords, since I don't always wear my phone on my arm and sometimes need a longer cord. I find myself switching between the two cords more than I thought I would.
3) Decibullz – They aren't kidding when they say these earphones will fit your ear perfectly, you custom design your ear buds by using your microwave. (In fact, you can even buy the buds separately and attach them to the headphones you have now if you are so inclined). The headphones themselves are nothing remarkable, but well worth the price tag for the comfortable fit.
4) Bose IE2 In-Ear Headphones – This is the pair of in-ear headphones for the athlete that hates in-ear headphones. These headphones are designed to be able to handle sweat and moisture, and they stay in place even if you are running long distances in rugged terrain. But the reason why these are worth the high price tag is the sound quality. By far these headphones have the best sound I've experienced for an in-ear headphone.
5) Jaybird Sportsband – These are my favorite over ear sports headphones. It's got a sleek design that means you can enjoy wearing these outside of the gym as well. They are also cordless which gives them another advantage. They even come with a warranty against damage from sweat, so you can be sure they will last you many a good workout.