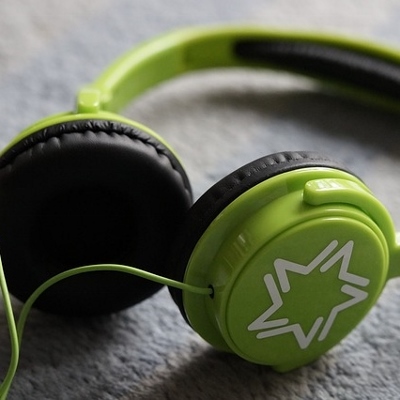 This year much of the workout tech world is focused on smart bands and smart watches, but for those of us who are already tuned in to our workouts, the most important tech accessory is a good pair of headphones. This year there are several new models on the market that can enhance your music listening experience while working out.
1) Bose SIE2 – The Bose name alone sells itself these days, as they are known for making quality headphones that produce amazing sound. Like most Bose products, these will set you back a significant sum. But you do get a lot for the money. These headphones won't get shaky when you start to break a sweat. But what you are paying for with Bose is sound quality, and these headphones are no exception. These headphones will provide great sound for your workout.
2) Audio-Technica ATH CKP500 – These headphones are much more reasonably priced than many of the other alternatives launched this year, and that makes them much more accessible. While their sound quality may not be quite as top notched, these are comfortable, important for a long run. The ear tips are silicone and ridged, so you may lose a bit of sound quality, but if you workout on roads you will be able to track traffic, an important safety feature.
3) Monster iSport Intensity – These cute little in ear headphones are comfortable and allow you to talk on your phone if necessary and can help you use the ControlTalk feature so that you don't have to touch your phone every time you want to change songs. These headphones are not the cheapest, but they are less expensive than some of the name brand phones.
4) Powerbeats by Dr. Dre – I am always a little skeptical about Beats headphones, but this pair is a fierce competitor for best new model of workout headphones. Like other Beats models, these are insanely expensive, but if you have the budget, manage to give Bose a run for their money. I like these because they fit over the ear, giving them a more secure fit, and yet they are sweat resistant. The sound quality is also top-notch as each headphone has two speakers.
5) JLab FIT – You can find a good pair of workout headphones for under $20, and this is a good place to start. While the sound from these headphones is considerably lacking compared to Powerbeats, you do still get a good quality sound. The headphones are also highly adaptable, giving you 7 different options for in-ear buds.