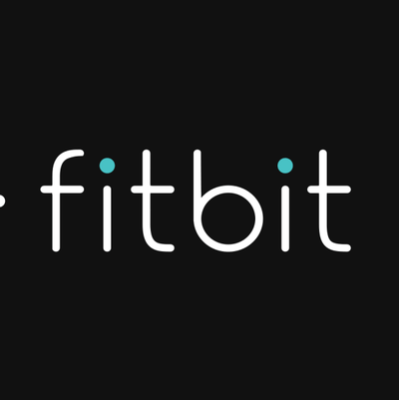 I got my Fitbit Flex a month ago and have been wearing it almost constantly since then. As someone who likes to exercise, my motivation for investing in the Fitbit Flex was an article I had read by well-known author David Sedaris a few months ago. Sedaris spends a lot of his day walking, thanks to the Fitbit, and he sold me on the idea that wearing this little thing on my wrist might up my chances of continuing to run outdoors through the long, cold winter.
Here are some reflections after my first month:
1) It's not a watch – I haven't worn a watch in years, but the Fitbit feels a lot like a watch. This means I constantly look at my wrist to check the time, but only see some dots. This gets a little annoying. Obviously, this problem is solved if you get one of the versions that comes with a watch. If I could do it again, I probably would get one of those.
2) It is a bit uncomfortable – I don't wear a lot of jewelry, and the plastic of the band can rub a little bit, particularly if you are sweating (since you are probably working out). I find I constantly end up taking my band off, especially when I am working and typing, because it gets uncomfortable.
3) I push more – This is the best thing about the Fitbit is that I find I push myself to do an extra 5 minutes for my run, or maybe take the dog out for one more walk when the day is done. It is also really rewarding to see how many steps you walk each day. Yesterday I hit 20,000 for the first time.
4) The sleep recorder does not like me – I joked when I got it that I had no interest in seeing how little sleep I get. I've got a teething two year old, and a restless sleeping four year old, so even on nights when I get eight hours, it isn't often 8 hours straight. But that said, I tap my little wristband twice, but it never registers sleep. After a while I gave up and just take it off and put it on the night instead since I don't find it too comfortable.
5) Strangers will encourage you – I don't like to have my Fitbit connected to my real Facebook friends, but I have enlisted support from a few Fitbit groups, and they are my 'Fitbit Friends'. It is really great to compete against them and get messages about their progress to keep me on track.
Final Verdict: The Fitbit does what I wanted it to do; it pushes me to do more, but I am not completely sold and not sure how long I will keep using it.