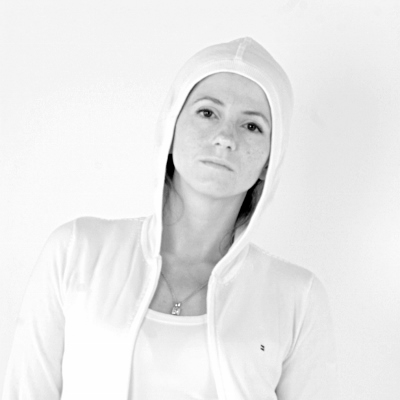 If you enjoy a good yoga workout, a run on chillier days, or just a nice brisk walk outdoors, you probably are on the lookout for a good comfy sweatshirt. There are so many different sweatshirts to choose from it is hard to know where to begin, but here are a few tips for choosing the right one for your situation and workout.
Cotton classics for after-wear – After a good stretching session, yoga, Pilates or even a good jog, even if you are indoors, you may start getting a little chilly. While cotton is not the best material to wear while working up a sweat, it is nice and cozy to slip into afterwards so that you can warm up. The main reason you want to skip cotton during your workout is that it soaks up moisture and keeps you damp and uncomfortable. You can go with a classic model, like from Hanes, or you can look for more upscale like those from Champion.
American Giant – The best hoodie ever? This company prides itself on having spent a great deal of time on developing the best possible hoodie, and it certainly has a lot to offer. First of all, these sweatshirts are made in the US and they are built to last, so while the price tag might be a bit larger, the idea is that they should last you for as long as you may need it. This sweatshirt is also made of cotton, a high quality cotton that is not blended with other materials, so you can feel the difference. These sweatshirts are a delight to slip into after a tough workout and they make a great gift to your workout obsessed family members!
A well-washed hoodie – If you are going for a nice cotton hoodie, remember that the more you wash them the softer they get. While you always want to wash your new clothes at least once before you wear them to get rid of the harsh chemicals, throw your hoodie in the laundry every time you are doing a load to help get it to soften up even faster.
Adidas by Stella McCartney – If you are looking for a bit more fashion in your after workout sweatshirt, this designer sweatshirt by McCartney for Adidas is a great way to lighten things up while keeping your warm and looking good. Specially designed to look great while you do yoga, this moves in a unique way and is not fitted at the bottom.
(Photo courtesy of Justyna Furmanczyk)