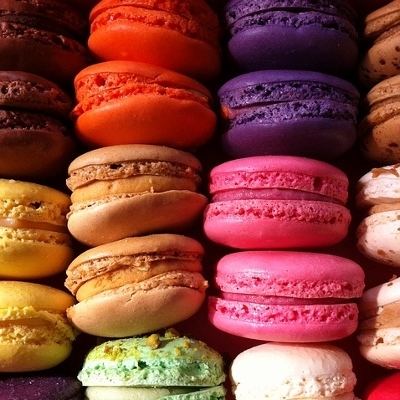 When dieting, everyone knows that any food is okay in moderation. After all, if it fits in your given macros for the day, why not have a taste? Unfortunately, many people cannot simply end at a taste, lick or bite of a tempting treat. After going past the breaking point, you may simply consider the battle lost and give into the entire cake, pie or box of cookies.
If this pattern seems all too familiar, you may need to cut out the temptations completely. After all, weight control does not end upon reaching that target number. Maintaining a certain calorie and macro range must continue to keep that hard won weight stable. To get your mind around the idea of forgoing tempting treats completely, it's important to look at your changed way of eating not as a diet, but as a lifestyle adjustment.
As you continue on the way to a better diet, your taste buds will change to accept the foods you commonly eat. The sweet and savory cravings will linger for a while and then suddenly disappear. Upon going back for a quick taste, you may even find sweet foods cloying and savory ones too strong after the adjustment period.