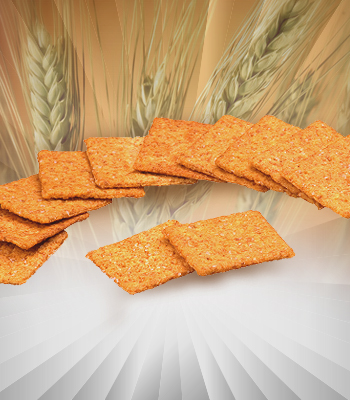 As a parent, you strive to ensure your children grow up fit and strong. Encouraging your children to exercise and play sports will help as will your promoting healthy eating habits. Your child athlete will have higher food and fluid requirements than the average child and will require more vitamins and minerals (especially calcium and iron for strong bones), protein to build and repair muscles, and carbohydrates for instant energy. To meet your young athlete's nutritional needs, you'll need to make sure he or she has healthy snacks in between meals. Here's a list of snacks that will help your child perform at optimal levels on and off the field:
pita bread sandwiches with lean meat like turkey, chicken breast, bison sirloin, venison, lean cuts of beef (tenderloin, top loin, sirloin tip and ground round), liver, and pork loin
fresh or dried fruit: apples, pears, bananas, peaches, apricots, grapes, cantaloupe, dates, oranges, pineapples, raisins, raspberries, strawberries, watermelon, clementines, honeydew, blueberries
English muffins with honey and yogurt
vegetables: carrots, corn, beans, peas, baked potatoes, edame, celery
fruit roll-ups
protein shakes
cold water
energy bars
fruit-flavored gelatin
cereal with milk
pasta with tomato sauce
bagels with peanut butter and honey
apple sauce
breakfast bars
rice pudding
oatmeal cookies
low-fat string cheese
animal crackers
low-fat pudding
slices of banana or corn bread
eggs
frozen fruit bars
sports drinks
brown rice
granola bars or plain granola
pancakes
fig bars
apple, banana, or pear slices coated with nut butter like peanut butter, almond butter, or cashew butter (beware of food allergies)
tortillas
cold sesame noodles
nuts–peanuts, almonds, walnuts, chestnuts, pistachios (beware of food allergies)
cheese paninis
waffles
crackers with low-fat cheese or low-fat cream cheese
tzatziki and pita chips
yogurt parfaits
Triscuits
rice cakes
fruit smoothies
quinoa
trail mix
garlic bread sticks
guacamole and chips
plain popcorn
lentil soup
pizza
oatmeal
cottage cheese on whole wheat toast
graham crackers
chocolate milk
pretzels
crackers with peanut butter
Chex Mix
hummus and pita slices
paprika cheese sticks
peanut butter sandwiches on bagels
low-fat soups, such as vegetable
For more information on healthy snacks for young athletes, see Fit Kids for Life: A Parents' Guide to Optimal Nutrition & Training for Young Athletes by Jose Antonio and Jeffrey R. Stout. Also, Ann Litt's Fuel for Young Athletes has valuable information on nutrition as does Feeding the Young Athlete: Sports Nutrition Made Easy for Players, Parents, and Coaches by Cynthia Lair and Scott Murdoch.