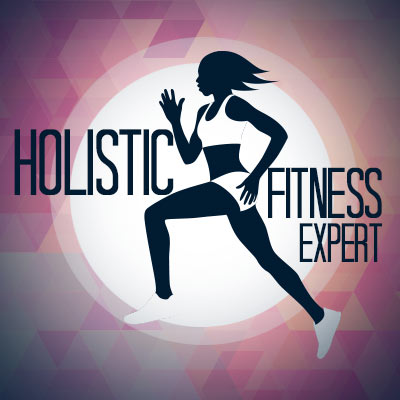 Eating healthy doesn't have to break your budget. With a little planning, you can eat well without breaking the bank.
Here are some tips for healthy eating on a budget:
Plan your menu ahead. A little organization goes a long way. Plan your menu and shopping list for the week. Include a list of emergency "on the go" snacks. Always shop with a list to avoid impulse buying.
Avoid processed foods. Most processed, packaged foods are higher in fat and sodium and cost more than whole foods. Shop the outer perimeter of the store and spend the bulk of your money on fresh fruits, vegetables and gluten-free grains
Frozen vs. Fresh. Seasonal produce is usually priced lower since there is an abundance of it. Frozen produce is often less expensive than fresh and it's picked at the height of ripeness, flash frozen to retain nutrition and flavor and can stay frozen until ready to use. If you're trying to prioritize what organic produce to purchase due to high pesticide residue, refer to the Environmental Working Groups, Dirty Dozen and Clean Fifteen for purchasing organic produce.
Protein. The costliest part of your food budget tends to be animal protein. Quinoa, beans and whole grains, like brown rice, combine to make balanced, less expensive protein. Enjoy them in stir-frys, chili, soups and salads as a healthy meatless option several times a week.
Stock up on bulk and sale items. The big box stores now have a good variety of organic whole foods. As long as you have the freezer and pantry space, stock up on non-perishables. If not, form your own co-op with family or neighbors to take advantage of the deeper discounts.
Join a local co-op. Support your local farmers and get great prices on fresh local organic produce.
Pack your own snacks. Nothing ruins your health and budget faster than a snack attack when you're out and about. Always carry snacks, like sliced veggies, nuts and fruit, protein bars, trail mix, etc.
Avoid bottled water and soft drinks. Purchase a stainless steel or glass water bottle to refill with filtered water. Replace soft drinks with flavored water. Your budget, waistline and the environment will thank you.
Cook once and eat twice. Prepare food in large batches and freeze meal-size portions for when you're too busy to cook. It's especially easy to prepare a large pot of soup and serve with a salad and baked potato, or sandwich, or frittata when pressed for time.
Grow your own organics. Plant your own fruits, vegetables and herbs and grow fresh sprouts indoors all year long.
Please share your tips for eating healthy on a budget in the comment section below.