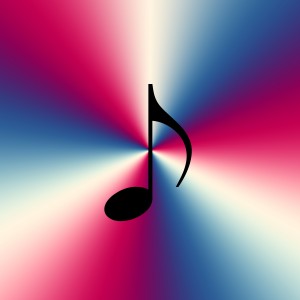 SH'BAM! Ever heard of it?
While Zumba is still the rage in many places, SH'BAM is starting to make its moves in fitness as well. SH'BAM is a lot like Zumba in the sense that you dance as exercise. It keeps you moving and sweating, but it also gives you some moves to use on the dance floor.
The major difference between Zumba and SH'BAM is that Zumba uses  a combination of salsa, merengue, cumbia, reggaeton, and current top songs; SH'BAM is all about the hottest hits. Pop, hip-hop, rap, you name it — SH'BAM will get you moving to the top hits of yesterday and today.
A SH'BAM class is usually only 45 minutes long. It's pretty intense, and you don't stop moving. There will be numbers that will allow you to  calm down and recover from the high-intensity numbers, but know that you will constantly move. A class is made up of 12 dance numbers, and each number has its own choreography. The first ten minutes are spent warming up, then you go through the series of work-out/recovery songs. Finally, you'll be lead through a cool-down.
Every muscle will work while you are participating in SH'BAM! You can burn about 500 calories in one class without even realizing how much "work" your body is actually doing. This way of exercising is great way to get your body into shape. Not only that, but you can even transfer what you learned in class to the dance floor.
Zumba allows you do to that too, but only to a degree. Having taken both classes before, I think that SH'BAM is more "useful" in terms of the dance floor, but I like Zumba better. I feel like there is more technique and history around Zumba than its new rival, which often feels like hip-hop sans proper training; however, it is certainly starting to become all the rage just like Zumba did a few years ago.